For those of you who have been following along, you probably already know that Amanda and I recently joined forces to launch a new content strategy firm, VERDINO & CO. If you haven't checked out our new site to see what we're up to, there's never been a better time than right now. Why? Because today we also opened our blog for business. I'll still be blogging here, but if you're interested in content marketing in particular, you might want to follow our company blog and — better yet — subscribe to the companion email newsletter, The Ampersand.
In the meantime, here's a teaser for our first blog post — hope you'll click through to read the rest.
---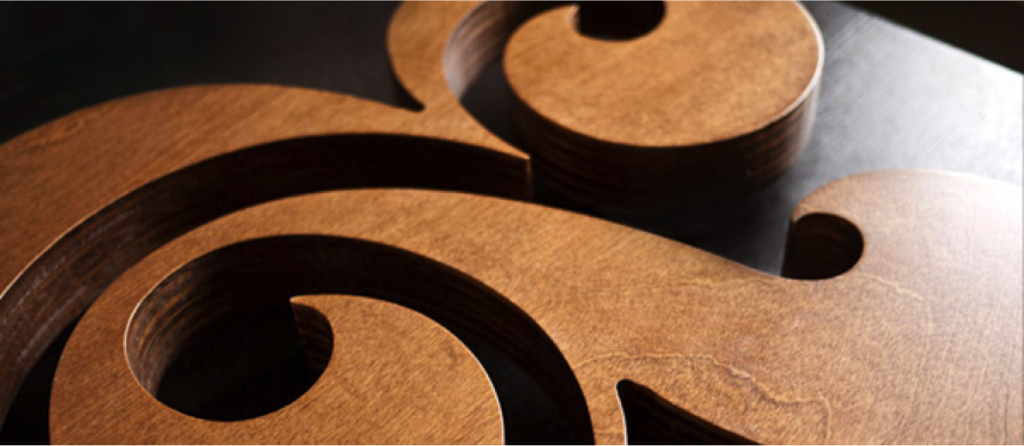 How does a blogger say hello world? Certainly not with the stock "Hello world!" post that comes preloaded with every WordPress install, that's for sure — but often with a post that does little more than memorialize the launch with a short but sweet how-do-you-do. Or sometimes by diving right in, as if they've been here all along, so nice of you to finally notice — which is exactly what I did when I started my first blog almost nine years ago. That seemed to work out just fine for me then.
But what if you're not just launching a blog but actually launching a business? It's an interesting question, because that's exactly what we're doing. And exactly what this post is about.
SO HELLO WORLD!
We're VERDINO & CO. We're a content consultancy. We also happen to be a husband-and-wife team. On the one hand, this is new for us — the company, working together, sharing a desk (OK, it's actually our kitchen table, but still…) On the other hand, just like content marketing itself we've been here for years.