Digital Transformation
is a popular boardroom topic and the subject of report after report after study after report. But what does it
really
take to turn so much talk into purposeful walk?

My friend, fellow digital strategist, and sometime collaborator Ian Patterson has kindly offered to write about 'the walk' in a series of five posts that record his own experience working client-side for Five Days Delivering Digital Transformation. The days weren't back-to-back in the same week by the way — they weren't even all for the same client — just in case you're wondering. And yeah, maybe he has shaken up the timeline and combined events for the purpose of the narrative, but what I love about this series is that — in essence — Ian shares real world experiences, without the hype and theory, to explain how the specific, realistic and reasonable steps he took put actual companies on the road to transformation. And I think it will be clear, as you read his words, that by walking in Ian's footsteps, you can put your own company on a similar digital transformation journey.

So let's join Ian in his first day on the shop floor…


---
 Day One
Imagine a work environment where the 'top talent' have been in the industry for decades, opinionated, reluctant to change and naturally divided between two distinct sides of the business – either entertainment or commercial. Basically – you're either a red (money making salesperson) or blue (audience pleasing broadcaster). This was Guardian Media Group's radio division in late 2010.

Enter the 'digital guy' tasked with (ultimately) ripping the guts out of the machine, modernizing things to meet the board's expectations to become 'digital first' within two years. That's me. 'Mr. Popular', as my grandmother would say.
First Things First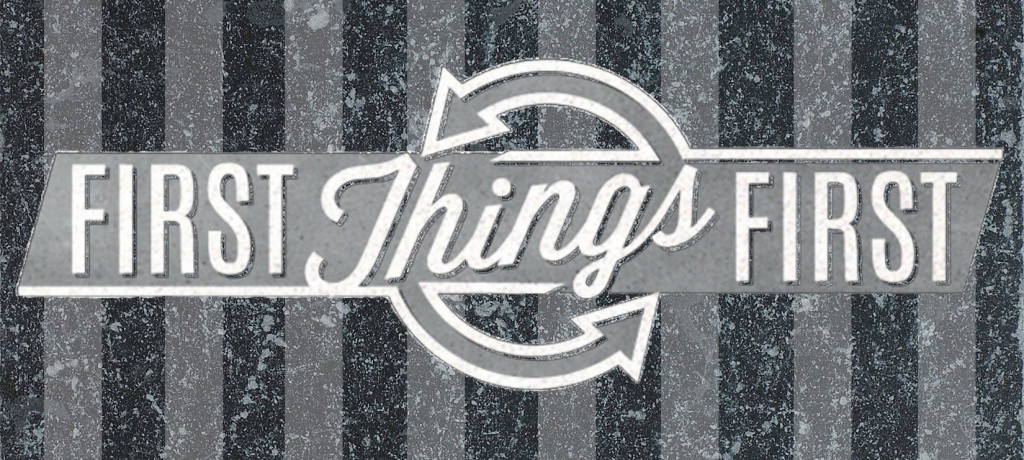 From day one, it was going to take something radical to get people's interest and maintain momentum. Fact: most people are not interested in 'digital.' It's one of those vague, off-putting words that can be misleading, boring and — well — a tad too technical. So anyone with 'digital' in their title has the potential to inadvertently annoy before they even enter a room.

Faced with this backdrop, I was asked to propose the most effective way to drive a group-wide change initiative, involving senior stakeholders from IT, HR, PR, Editorial, Sales and Marketing. Whatever I came up with had to be highly collaborative and involving, so senior stakeholders could sign-off on the big decisions key stages without having to understand any of the technical detail. Empowering, but not taxing on time.

Existing ways of working were siloed, with the blue team on one floor and red on another. This was echoed across the group at six locations. On the face of it, just talking about digital was going to create more problems than it could fix!
Meet the Purple Team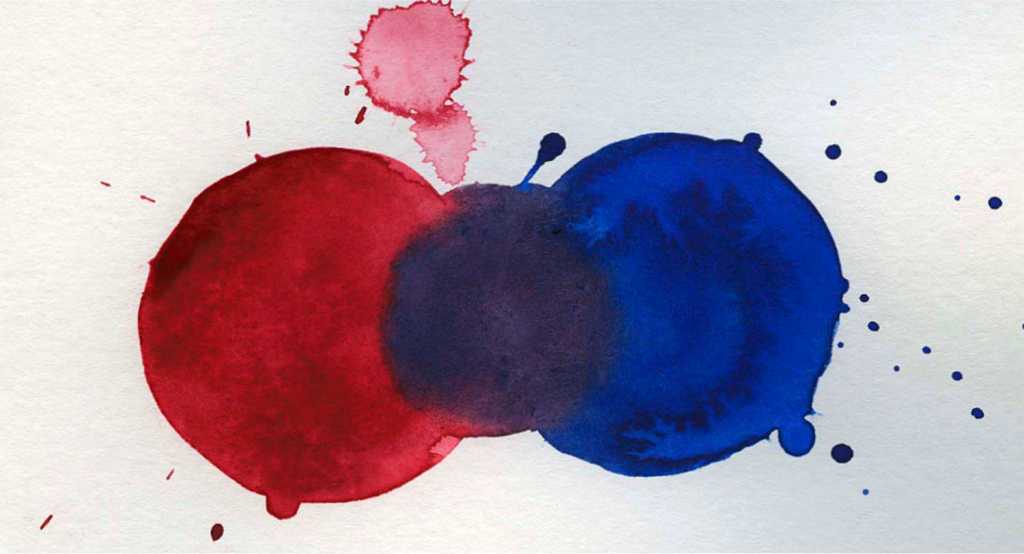 When there's a job to be done, sometimes it's better to break away from the norm and try something different. At GMG Radio we got permission to do just that. Either walls had to be pulled down, or we had to create a new room, with a set of '
new rules
.' Here's what we put in place, planned in one day and implemented in two weeks:
 Regular 'round the room' catch-ups, every morning for 10 mins. These worked well for remote workers and other stakeholders were invited to dip in to see what was going on.
High impact 'project wall' was created; a visual representation of all the work, created an office talking point.
No digital jargon; every digitally savvy person told to leave their digital lexicon at the door.
Roles assigned, so everyone knew what part they needed to play and what they were responsible for.
Work broken down into bite-sized tasks, assigned to stakeholders for sign off, with a simple story summary for every part of the project.
Simple status for all the work — something was either new, planning, working, or done.
Everyone had the same opportunity to speak – what they've achieved, what they want to achieve and what's stopping them achieving things.
In doing this, we created a team within teams, accountable for change, responsible but not 'pressured' with big updates, long meetings or onerous deadlines. Every day was a another step in the marathon. Digital wasn't even a thing. It was about the audience, our clients, our sponsors, and what the board needed. Every conversation was about improving what we did as a business, and digital just facilitated that. The fact that ten people from very different backgrounds could all stand in a room together and make things happen? That's what pleased me most.
In creating this new framework, where we continually collaborated and shared ideas, things got done and we were never more then 24 hours away from shifting focus or solving a pressing issue. A satisfying first day on a fluid and fast moving digital transformation project.